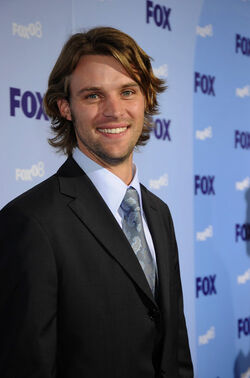 Whew! After Lisa Edelstein's abrupt depature from House, we weren't so sure about Jesse Spencer's fate. Thankfully, the actor has just renewed his contract (after months of negotiation) for Season 8! Now if we could only be so sure about Olivia Wilde's return as Thirteen...
Are you excited for Chase's return as the dreamy doc?
Ad blocker interference detected!
Wikia is a free-to-use site that makes money from advertising. We have a modified experience for viewers using ad blockers

Wikia is not accessible if you've made further modifications. Remove the custom ad blocker rule(s) and the page will load as expected.