Kovar McClure
Biographical Information
Born
July 21, 1972
Birthplace
Winkler County, TX
Gender
Male
Years Active
1999-Present
Role
Ron Parker
Season
Season 8
Episode
Parents
Denny Kovar McClure is an American actor.  On House, M.D., he portrayed Ron Parker, the stepfather of Ben Parker, the patient in the Season 8 episode Parents. Fans of commercials will recognize him as the father of the child dressed as Darth Vader in the Volkswagen "The Force" commercial.
Connections
Edit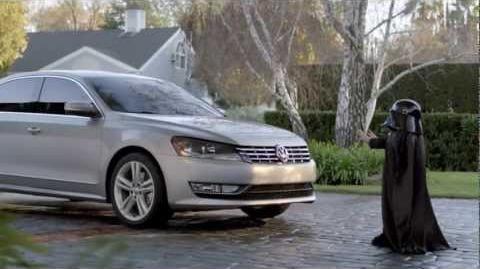 Ad blocker interference detected!
Wikia is a free-to-use site that makes money from advertising. We have a modified experience for viewers using ad blockers

Wikia is not accessible if you've made further modifications. Remove the custom ad blocker rule(s) and the page will load as expected.