Katie Jacobs is the executive producer and co-director (the other director is David Shore of House MD, the popular medical drama series, who came to be more well-known with the release of the Season Five episode, Last Resort.
Directed Episodes
Edit
Although she is the executive producer of House MD, Katie Jacobs is known for directing the following episodes:
Appearances
Edit
Katie Jacobs has appeared in the following videos: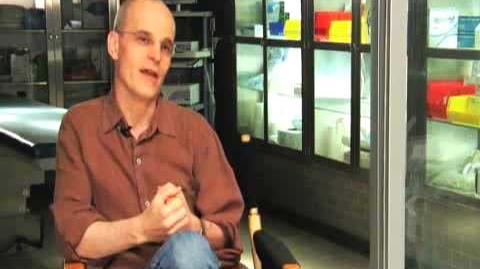 Ad blocker interference detected!
Wikia is a free-to-use site that makes money from advertising. We have a modified experience for viewers using ad blockers

Wikia is not accessible if you've made further modifications. Remove the custom ad blocker rule(s) and the page will load as expected.