Brian Huskey
Biographical Information
Born
September 8, 1968
Birthplace
Charlotte, NC
Gender
Male
Years Active
2000-Present
Role
Dr. Riggin
Season
Season 8
Episode
The Fix, After Hours
Brian Huskey 
is an American actor and comic, best known for his work in the Upright Citizen's Brigade.  On 
House, M.D.
 he portrayed research scientist 
Dr. Riggin
 in two episodes in 
Season 7
.
Despite his rather short career, Huskey has over 70 credits and has become even busier after his appearance on House.  He has had featured roles in I Love the 30s, Cakey! The Cake from Outer Space, Semi-Pro, Meet Dave, Worst Week, Free Radio, Land of the Lost, The Onion News Network, The Back Room, Let Go, Veep, Children's Hospital and Animal Practice.
He also appears as the "Google Guy" on College Humor.
Connections
Edit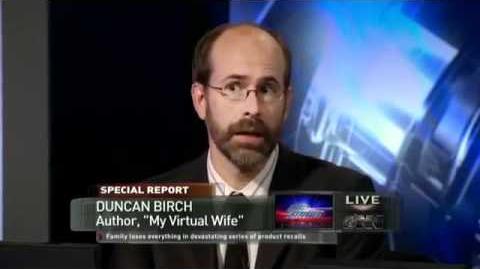 Ad blocker interference detected!
Wikia is a free-to-use site that makes money from advertising. We have a modified experience for viewers using ad blockers

Wikia is not accessible if you've made further modifications. Remove the custom ad blocker rule(s) and the page will load as expected.